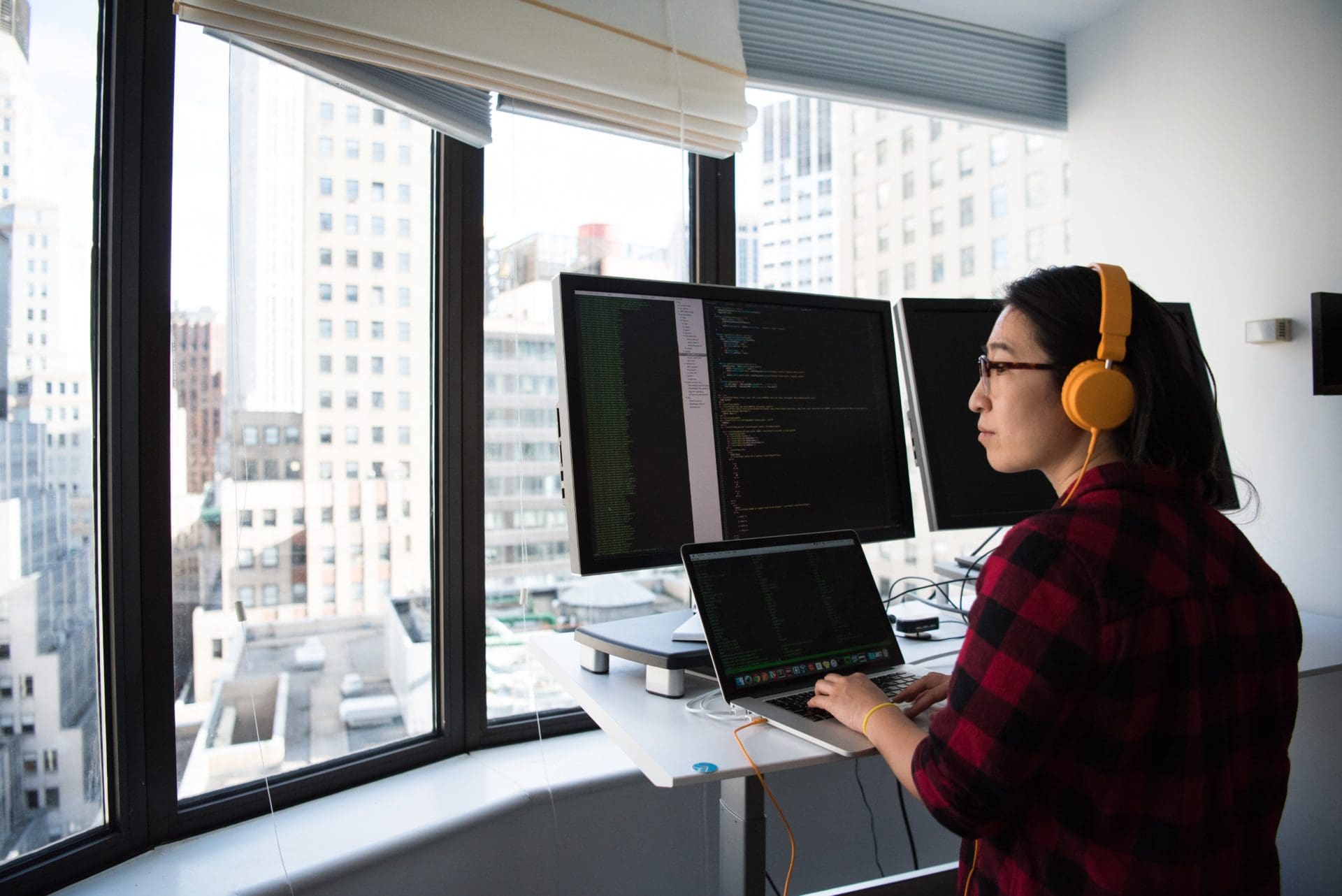 Blog
Why a local Bay Area web development company is better than overseas
Technology has changed the way businesses work! It has broadened the horizon for businesses, allowing them to sell their products and services across the globe. Web development has played an important role in bringing this change. Web design and development has been a growing industry since the commercialization of the web. Today, web development does not just mean the development of a website; the role of web development for business has changed significantly. With the increasing demand for web development services, costs related to web developers is also increasing. It is not possible for every small and medium-sized business in Silicon Valley to hire an in-house team of web designers and developers. With rising costs and demand for web development, outsourcing web development to a company in the San Francisco Bay Area is a smart decision.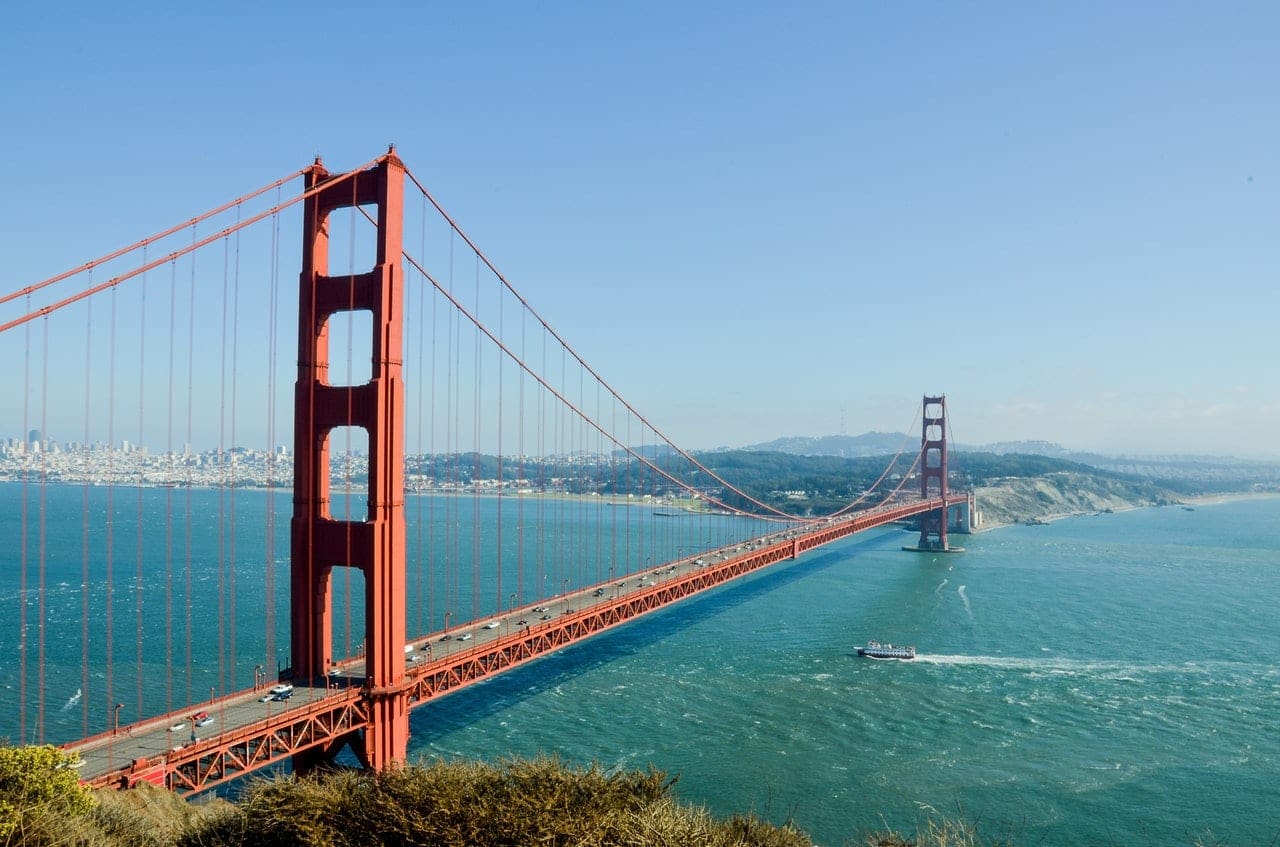 A research conducted by Market Watch revealed that in 2019 outsourcing budget for web development by large companies increased to 8.7 percent. Not just large companies, the trend of increasing outsourcing budget is also prevalent in small and medium-sized businesses. It is also expected that there will be a consistent rise in outsourcing of software development and IT services. With the growth of the gig economy, more and more businesses are taking advantage of outsourcing over hiring in-house specialists.
Understanding the Outsourcing Model
Outsourcing of software development can be done in several ways. In the basic model, development projects are assigned to offshore companies or remote third party teams. The payment conditions and quality terms are dependent on the completion timeline of the project and the overall project scope.
Outsourcing models can be classified as –
Outsourcing of complete project – In this model, the entire project is outsourced to the third party and only the final product needs to be shipped.

Hiring a third party team – In this model, you can hire a complete team of web developers and get the project developed from them. In this case, you will have full control over the functioning of the web developers.
Reasons to hire web developers from IT Outsourcing Companies
As a business owner looking towards outsourcing WordPress development, it is vital to know the reasons behind the popularity of the outsourcing model.
The cost of outsourcing WordPress development is definitely lower than hiring an in-house development team. It is always possible to hire local, freelance or offshore web developers and their cost will be lower than paying regular salaries to an in-house team. This can result in considerable budget savings and a lower cost of development.
Better quality of development
When you choose from a pool of experienced and talented WordPress developers, the quality of development is definitely higher. You also need to understand that a professional development team will always keep their knowledge updated and find ways to deal with shortcomings in the technology. Outsourcing provides you access to a larger pool of expert developers.
Freedom to focus on key business activities
Running a business is not easy! There are a lot of core activities that will require your attention. By outsourcing web development in the San Francisco Bay Area, it is possible to let experts handle technology-related matters. This allows you to keep your focus on more primary business issues and work on matters that really matter to your business.
Choosing between a local Bay Area web development company and overseas
Deciding to outsource web development is one decision; the more pressing question is choosing between a local web development company and overseas. Here are a few reasons why hiring a local web development company and staying closer to home is a really smart decision –
Hiring a local web development company will solve a lot of issues you face with remote freelancer development. When you are depending on a company to do WordPress design and development for your business, it is vital to make a good working relationship with them. When the outsourcing company is in the same city as you are, you can schedule multiple visits and meetings to build a relationship with them. It also becomes easier for you to explain your objectives and vision behind web development to them in person. No matter how technologically advanced communication is these days; nothing can beat the benefit of a face-to-face meeting.

When you are working with a third party, it is important to have a relationship built on trust. By hiring a local web development company, it is easier to build that coordination and trust. An experienced outsourcing company pays special attention to communication. Once you have built this relationship, it is easier to get quality work done in a quick way.

There is significant competition in the outsourcing market. You can shop around for competitive prices and make a decision based on the price, experience, and skills you are looking for. Ask the companies you are considering to share their portfolio and check if the work is up to your standard. You can also look for testimonials from clients about the company they have already worked with.

When you hire an offshore development company, there are a lot of risks involved. So, you have to be extra careful and take more things into consideration while hiring an international firm. It is always advisable to hire an outsourcing company you know personally rather than trying to associate with someone across boundaries.

With a local outsourcing company, there is no limitation related to time or language. In case, you hire web designers and developers internationally, matching the time difference becomes a challenge. Another challenge is the language of communication, as it may not be the same as your language. Even if you use translators, there are high chances of miscommunication and it will directly influence the quality of work.
Hiring a local outsourcing company can save you a lot of time, effort and frustration. Contact a web development company in the San Francisco Bay Area that specializes in WordPress design and development. Most outsourcing companies offer all-inclusive plans for website development and maintenance.