Web Design
The fact that web design in San Jose is quite the 'in' thing at present among content creators, curators, marketing professionals, and more is nothing to be surprised about. To be precise, it's not just mere web design, but a responsive design that creates the best impact upon the masses. To take you back to its starting days, the concept gained significant attention during the mid-2000s when more and more consumers started using mobile devices. In fact, the shift from laptops and PCs to mobile devices was so sudden that the need to introduce a responsive design became a primary concern for all reputed web design companies in San Jose and across the United States.

If your website still isn't performing as well as you'd like, maybe the design has gone wrong. To know why you must place greater emphasis on it, keep reading below.
START YOUR WEBSITE PROJECT WITH US TODAY.
What is it about
JRM Web Marketing

that makes it so different?
The team here is an experienced one, with the required dose of expertise and the knowledge that clients' requirements are foremost and varied. One of the best things about the company is that every customer's needs, goals, and objectives and the infrastructural requirement are treated differently.

Once you visit us, you will know how responsive web designs are created. We create some of the most amazingly beautiful and unique web design layouts or mockups from a wide range of templates at our disposal. Additionally, we also specialize in website creation, website redesign, and also outsourced WordPress website development for companies of all sizes.

From custom business websites to eCommerce solutions, we deal with almost every little aspect with complete precision and dexterity.

Why website design?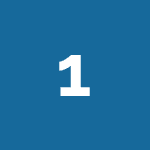 Better website traffic is guaranteed with proper design.
A survey report from SimilarWeb highlighted that the top websites are those that can be accessed from mobile devices and were easy to read on smaller screens.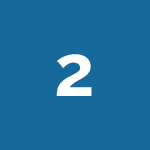 Visitors refrain from websites that are not responsively designed.
Studies have also stressed how visitors also skip those that take a far longer time to finish loading.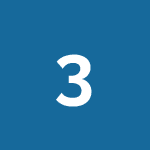 Web designers in San Jose see the need to have consistent user experience to convert new customers.
Studies have also stressed how visitors also skip those that take a far longer time to finish loading.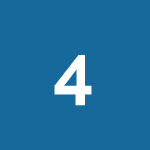 The best web design San Jose offers will get better search rankings.
With strong backlinks and low bounce rates, San Jose web designers are learning how SEO optimized websites will bring their customers more business.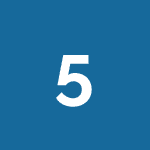 Having a responsive website design made in San Jose saves money.
Rather than incurring additional costs by creating a separate mobile website, it makes greater sense to resort to standardized methodologies for an optimal layout.
Do websites look quite the same these days?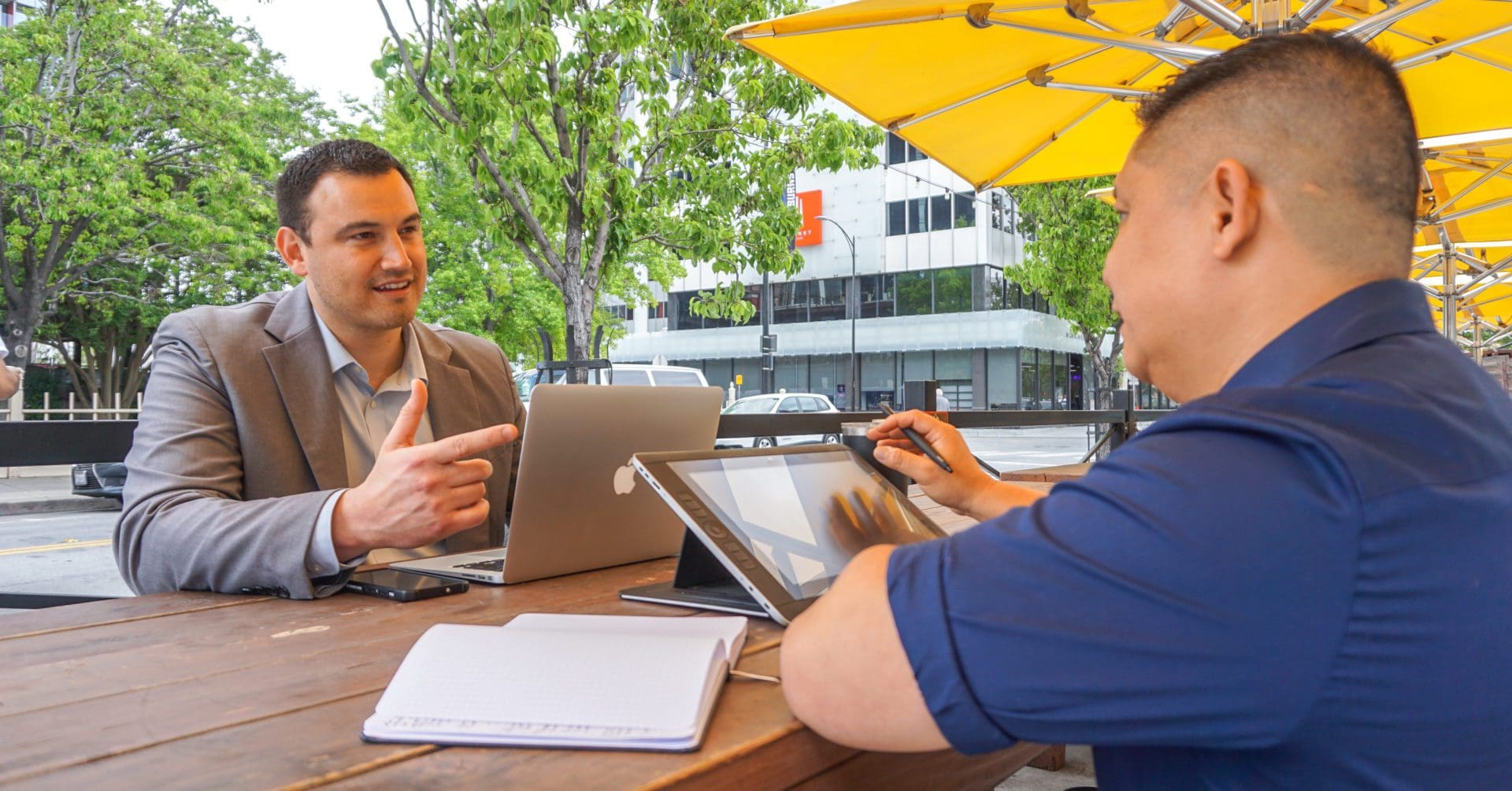 Have you faced this problem while browsing through websites? Then you are not alone. Many have reported this plight a long time ago, and it's simply because a vast majority of websites choose among a limited number of built-in themes from the CMS. If you happen to check the database of free templates available and filter them by popularity, the results will shock you.
What are your web design needs today?
Look no further and find yourself a reliable web design company like JRM Web Marketing to make your website stand out. You can check out our portfolio to know how we work and what you are likely to obtain from us.

In addition to that, the modern aesthetics of WordPress website design combined with customization in visual styles actually works wonders.
© 2021 Copyright JRM Web Marketing. All Rights Reserved. Website Design Company in San Jose, California. Providing Website Solutions