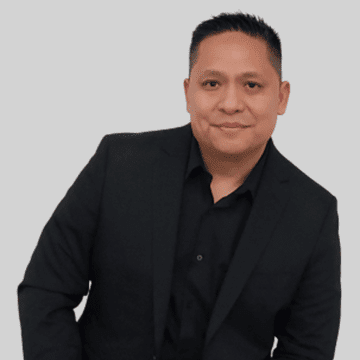 Need a website redesign and ongoing maintenance?

Are you trying to expand your website design or development team?

Thinking about building your website on the most popular CMS platform (WordPress)?
ABOUT ME.
I have over 14 years of tech and marketing experience. I have a strong background in visual design. Expertise in multimedia art production and development. Record of developing visually high-end and profitable products. Drove and developed digital art assets in various industries from entertainment to corporate in a variety genre. Expertise in user interaction and user experience design. Contributed to numerous aspects of content production. I have designed artwork for companies like Disney and Wendy's to name a few.

At JRM Web Marketing I focus specifically on helping companies use JRM Web Marketing for their website design and development needs.
ABOUT MY WORK.
JRM Web Marketing is a great fit for small to medium-sized businesses that need a website redesign or are focused on expanding their website development team with WordPress. Most of my customers have used either different platforms or have used other digital marketing software before coming to JRM Web Marketing.
WHY JRM WEB MARKETING?
JRM Web Marketing is typically a great fit for business owners, CEOs, or marketing professionals who want a more robust platform with experienced website designers and website developers. WordPress is easy to use and there are no limits to creativity like other software. You can integrate all of your digital marketing processes through WordPress. By using JRM Web Marketing your website(s) will become more mobile-friendly and more personalized. We are focused on improving your user experience, lead conversions, and online presence. Start your website project with us today.