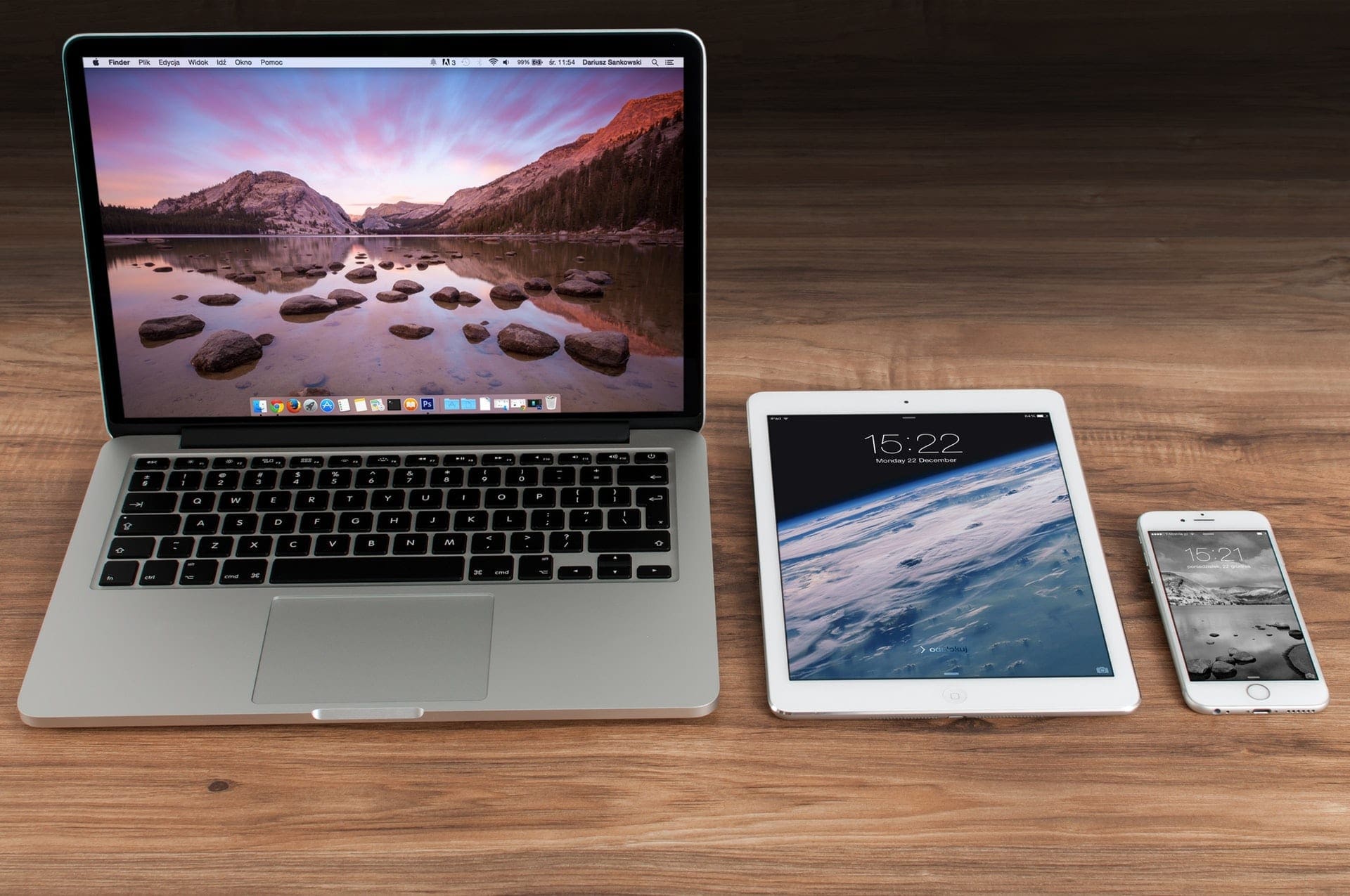 SEO, WordPress
Web design consultant helps software companies in the Bay Area scale
Efficiency, productivity, and effectiveness in operations are critical for any business to succeed. No matter how established or relatively new a business is, Business Owners need to invest in their business to keep it profitable and affordable. And if you are a CMO or Director of Marketing for a software or technology company then you understand how essential it is to make sure you are up-to-date with marketing in order to stay ahead of the competition, especially in the Bay Area. Today, innovation and technology go hand-in-hand, and it is required to develop better products and solutions. Do not view technology as a way to automate businesses; it opens up new ways of doing business.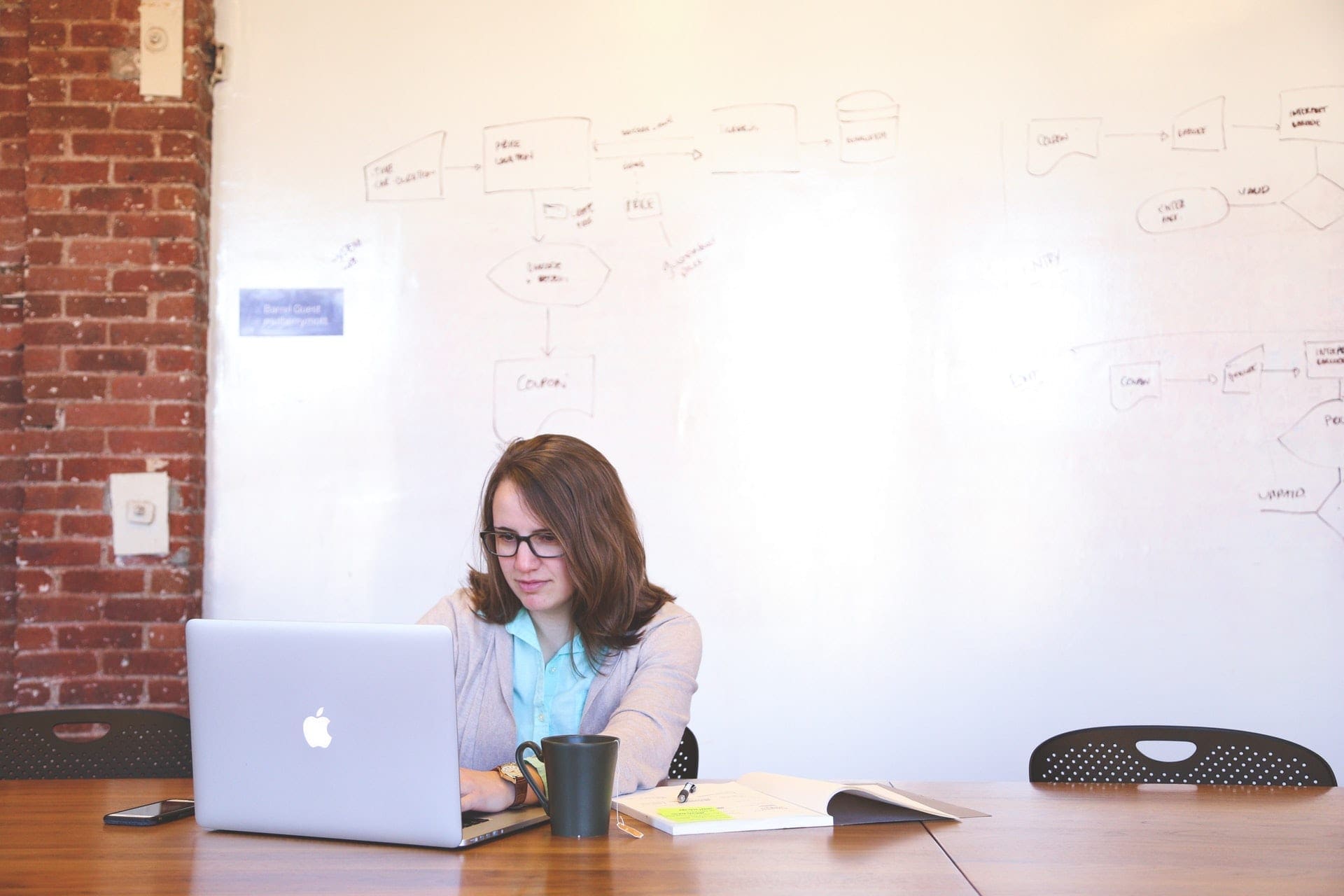 Technology has changed the way businesses operate these days, and it is really important for businesses to keep up with the changing trends. But, for business owners, CMOs, and Marketing Directors who are not from the technical field, technology, and its implementation into the business is a big challenge. They find it difficult to figure out how technology can positively impact the business, and why they cannot afford to overlook it. One of the common mistakes made by most people is that they choose the cheapest solution instead of choosing a solution that fits their needs.
Every business may not require backend software for process automation, but they surely need a website or a website redesign. Small and medium-sized businesses should have a clean, simple, and modern website to represent the business in the digital world. The trend of business websites has changed too! Why go for the static website when you can have an appealing and intuitive dynamic and responsive WordPress website? Jesus McDonald of JRM Web Marketing is a web design and web development consultant in the San Francisco Bay Area. Jesus has helped Business Owners, CMOs, Directors of Marketing, and VPs of Marketing develop a website that reflects their business values. He believes that a website should be a true reflection of the business. They have a team of expert web designers and web developers who act as technology consultants for businesses. JRM Web Marketing has made WordPress technology accessible to small and medium-sized businesses in the San Francisco Bay Area. They provide an attractive basis for innovation for a business and help improve cost-efficiency and business growth.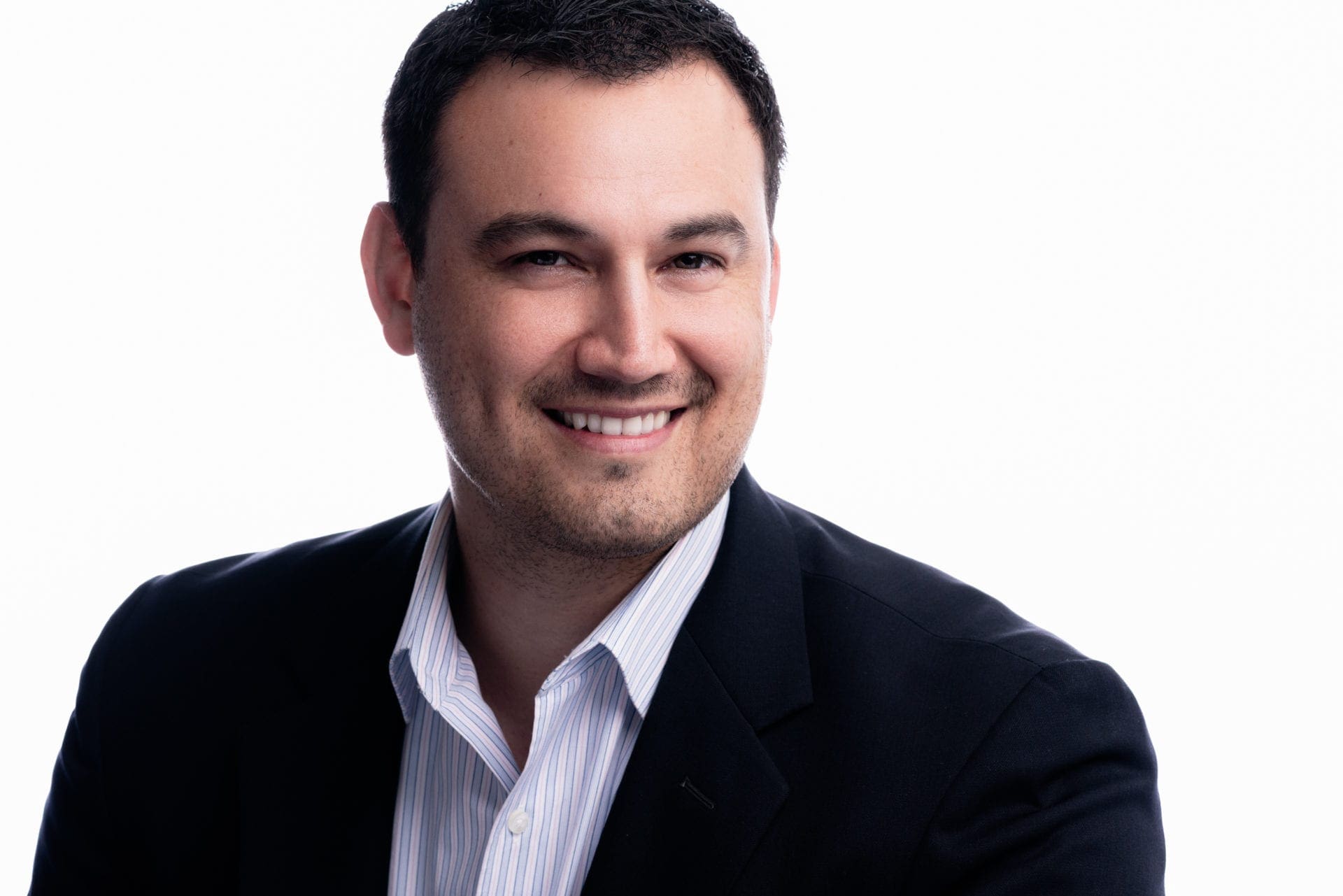 Jesus McDonald believes that the website of a software or tech company plays a major role in lead generation nowadays. When any visitor comes to a website, they are looking for specific information from the site so it's important that the website is designed to improve lead conversions. If the user is unable to find what they are looking for, they will immediately leave the website. It results in lost sales opportunities that could have converted into a qualified lead and ultimately a new customer. So, while developing a website, JRM Web Marketing's main focus is on design trends that improve conversions. They work hard to understand the basics and infrastructure of the business and then define ways in which a website can help them succeed.
Let's first understand how a website can help scale a business –
It makes information accessible to prospective customers. The website displays your contact information, location and also provides ways to get in touch with your business.
It gives precise information about your business, products, services, and solutions. The website content helps the audience relate to your offerings and helps them decide whether they need it or not.
A website helps extend your visibility and build your prospective customer base.
It builds an online presence for the business. The majority of customers today search for local businesses online. Google is also pulling up local businesses for customers. For example, if you are a computer software company in the Bay Area and your next customer is looking up "data protection company nearby" on Google Search, you absolutely want to be one of the top companies that show up. A website helps any business to get found in search engine results, especially on a local and regional level.
A great quality website gives your audience ample opportunity to interact and engage with your business. This, in turn, helps build a relationship with your audience and converts them into customers.
Even if you do not have a website, your competition may have one. If your potential customers search and find a business using their smartphones, you are already losing out on sales opportunities. The more you are able to provide information about your products or services online, the better it is for your business. It helps your prospects to distinguish your business from your competitors.
A website helps generate leads and saves you time. Depending on what call-to-action button you have added to the website, you will be able to generate leads and gather information.
JRM Web Marketing is your local trusted web design and web development company. As they are in the Bay Area, they are the local technology support experts that you need. Instead of outsourcing your website design and development work overseas or trying to do it yourself (DIY) through a website builder, it is smarter to rely on their expertise and experience. Being a local web and development company, they ensure that you are involved at every stage of the website process. They make sure to meet their clients face-to-face and understand the business before providing website suggestions. There are several benefits of putting your business online, and WordPress development with JRM Web Marketing helps businesses enjoy these benefits. No matter how small the company is, Jesus McDonald gives them the best services and value for the money invested in a website. They follow an agile approach to website development and give you the best website in terms of features and innovation. Their design suggestions are based on the latest website trends, competitor analysis, and business objectives. They seek suggestions and understand the vision behind the website.
About JRM Web Marketing
JRM Web Marketing is a WordPress web design and web development company located in San Jose, California. They offer all-inclusive website plans for businesses, large and small. JRM Web Marketing creates and redesigns WordPress websites with ongoing maintenance. Their maintenance plans keep WordPress websites up to date and running properly. All their web designs are dynamic and responsive to fit the screens of all smart devices.
Every business wants to scale and grow, and JRM Web Marketing helps them achieve their goals digitally. If a business wants to be successful in the modern marketplace, it needs to be equipped with a great quality website. The website is the backbone of all the digital marketing efforts and extends to other aspects of your marketing strategy. No matter how many ad campaigns you run digitally, in the end, you need to get visitors to the website. If your website does not have a great design and user experience, it won't engage your future customers. All the marketing efforts will go in vain when the visitors bounce off the website. JRM Web Marketing works with the objective of helping the business scale and grow, and yield the best results out of their efforts.