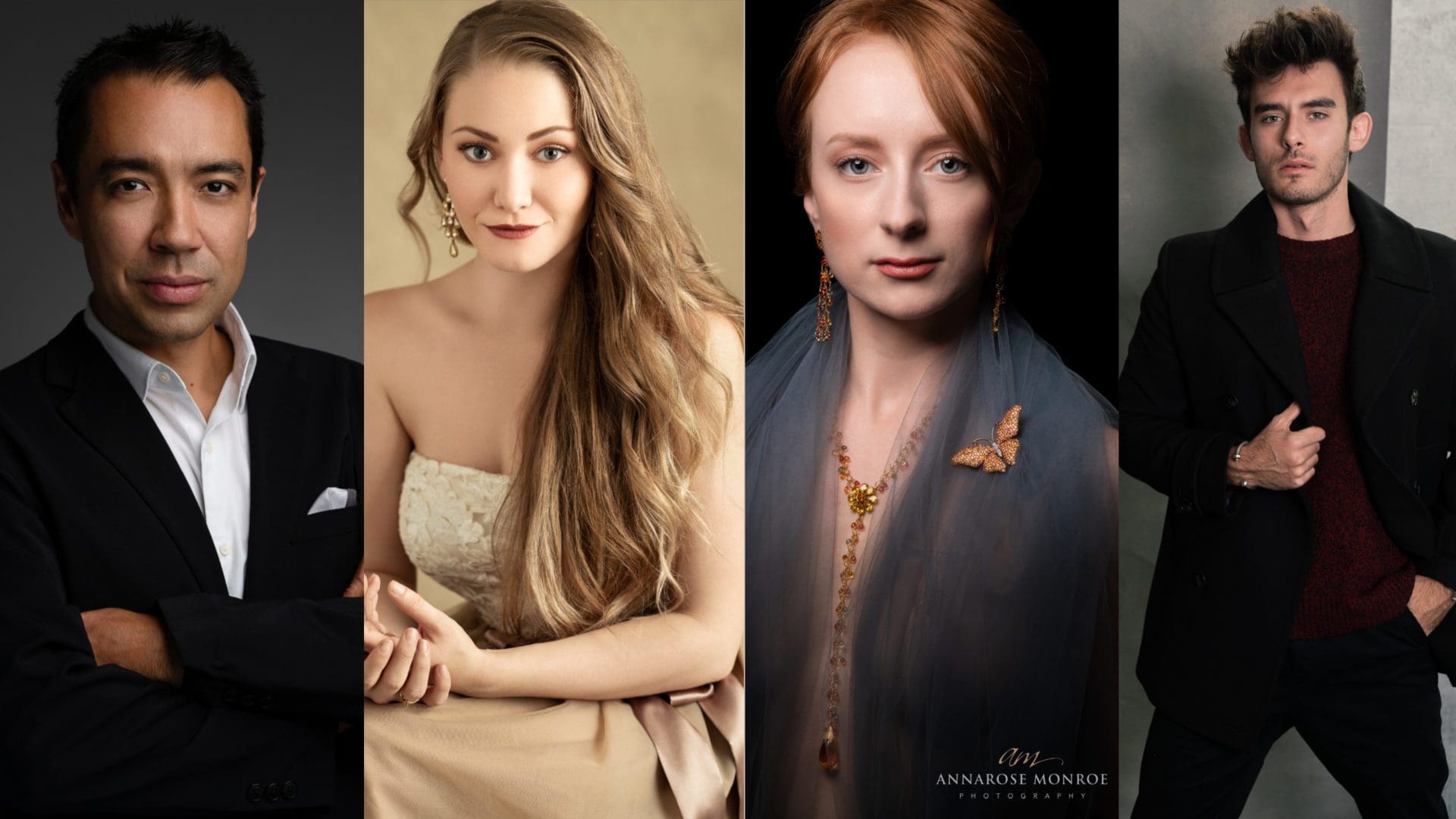 SEO, WordPress
Los Gatos-Saratoga Photographer Takes Her Business to the Next Level
Every local business, whether new or established, needs to adapt to the changing marketing dynamics. With the growing adoption of technology and social media, new avenues for marketing and promotion have been developed. Business marketing now involves terms like SEO, social media promotion, website optimization and more. Any business cannot overlook the importance of a website in digital brand building and lead generation. Today local businesses need a website to reach prospective customers. Website development is often seen as a daunting task by business owners, but in reality, it is not the case. Developing a WordPress website is easy if you choose the right web development company.
As a business owner, are you still wondering whether your business needs a website or not? A website redesign or not? Well, don't believe any website development company you talk to. You should believe the true experiences of other business owners like yourself. Business owners who have taken the step of giving an identity to their business with website creation or redesign will tell you how it has positively impacted their business. Here is the experience of a Los Gatos-Saratoga based photographer, who has taken her business to the next level through her website. Her experience will also give you an idea of why it is beneficial to hire a professional website design and development company, rather than trying to do the website building yourself with online tools. Though the second option seems more appealing and cost-effective, it comes with a lot of limitations. The Los Gatos-Saratoga based photographer Annarose Monroe's experience will tell you how her website design and development goals were not achieved with a website builder site, and how reliable an expert WordPress development company has helped her overcome the problems that she faced.
To start with, here is a little background about the Los Gatos-Saratoga based photography business and her journey. Annarose Monroe Photography Studio is located in downtown Saratoga, California. Her studio specializes in stylized portraiture and personal branding. She works closely with her clients to create work that is unique and customized. She offers both headshot sessions and a full-service, luxury experience complete with an in-person consultation, stylized wardrobe, professional hair & makeup or grooming and a photoshoot customized to meet her clients' needs. The company is owned by Annarose Monroe.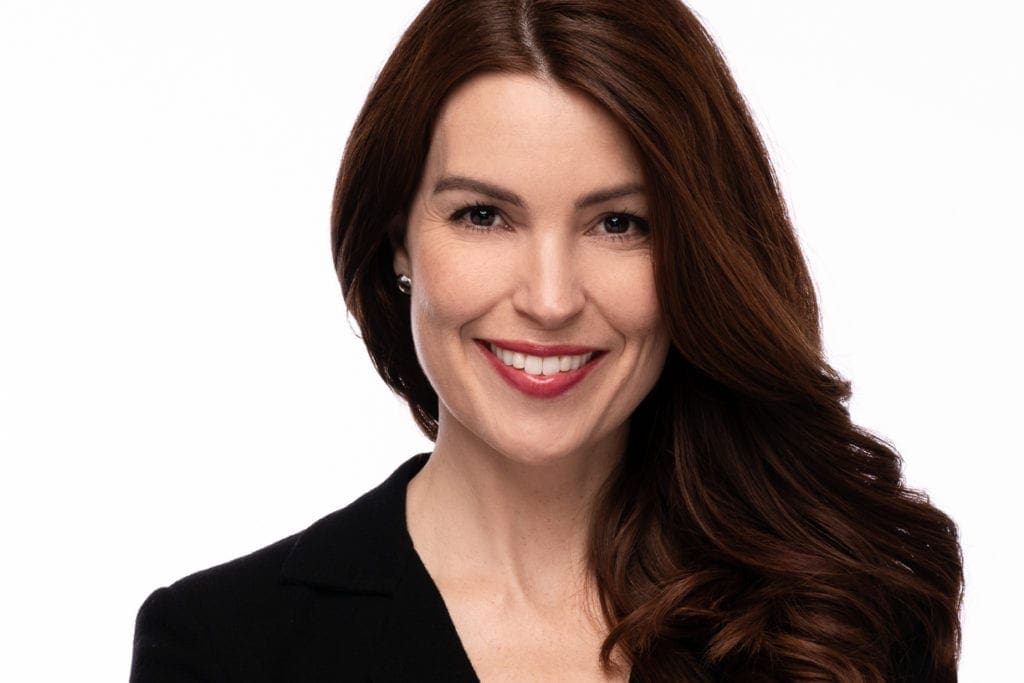 When Annarose Monroe realized that she needed to expand her business in Saratoga, California, she knew she had to make efforts for local marketing. Her marketing objectives were very clear – to gain new leads from Saratoga, California and increase her customer base. For marketing and branding, she saw the need of getting a website redesign for her business. In the changing digital age, she knew the website will be the face of her business in the digital world. She decided to take up the task of website design and development herself. She researched online and found several free website builders and online tools. She chose Weebly and created her first business website using this website builder. But, while creating the site, she realized that the tool came with several limitations. The designs were plain and simple, and there was no way she could be creative with her website design or development. Being in the photography business, she knew the value of being creative. She wanted her website to look creative and unique, the same objective she has during every photo shoot. She knew only a creative website would help her stand out from the crowd. So, despite the efforts, the Weebly website didn't turn out as per her expectations. Another problem she faced during the development of her site was the support from the Weebly team. Their customer service team surely responded to her queries in a reasonable amount of time, but she had difficulty understanding the technical replies they sent over emails. She was spending more time juggling in website design and development rather than focusing on her work, clients and other aspects of her business. She decided this approach won't let her achieve her business and website goals. She made a smart and wise decision that most business owners don't take to take their business to the next level – to outsource web design and web development to a local Bay Area company.
She approached JRM Web Marketing in San Jose, California for their highly-rated website design and development services. She told them her expectations for the website redesign with her already purchased ProPhoto template and the goals she wanted to achieve. The website consultants and web designers at JRM Web Marketing suggested the development of a WordPress website. The template was a perfect fit for her industry and business. She was thrilled and agreed to go ahead with the development. Within a committed time, JRM Web Marketing developed an intuitive, creative and elegant website for her business.
Annarose Monroe was not only impressed with the website quality and design; she is quite impressed with the quality services of the company. She especially emphasizes on how supportive the customer support team was and is, and how ready they are to handle any queries or doubts. She was relieved to receive straightforward and easy to understand answers from customer support instead of long technical emails.
The company went a step further and helped Annarose Monroe achieve her basic objective behind website design and development. The company added structured data code to her website, improved her local online presence, and improved her user experience and lead conversions. These activities, in turn, helped her rank her business in local search results, and thus generate leads. Lead generation and branding were her prime goals behind website development, and JRM Web Marketing helped her achieve those. She has been referring businesses to JRM Web Marketing for website design and development as she is completely satisfied with their services.
Her review for JRM Web Marketing gives an insight into her experience with the company.
Annarose Monroe says, "JRM Web Marketing is a professional web design and web development company with exceptional attention to detail and design of beautiful, yet functional websites. Their knowledge of WordPress website design and development allows you to spend more time on your business while knowing that JRM Web Marketing is taking care of everything on your website – both frontend and backend."
Annarose Monroe is not just a customer of JRM Web Marketing; she is also a trusted industry partner here in Silicon Valley. JRM Web Marketing is growing on the positive reviews and word-of-mouth publicity of customers like Annarose. JRM Web Marketing's goal is to handle the website development and website maintenance needs of businesses so that the owners can focus on core business activities. Trust JRM Web Marketing to take care of everything related to your website! We have the expertise in the development of beautiful, functional and exceptional WordPress websites.