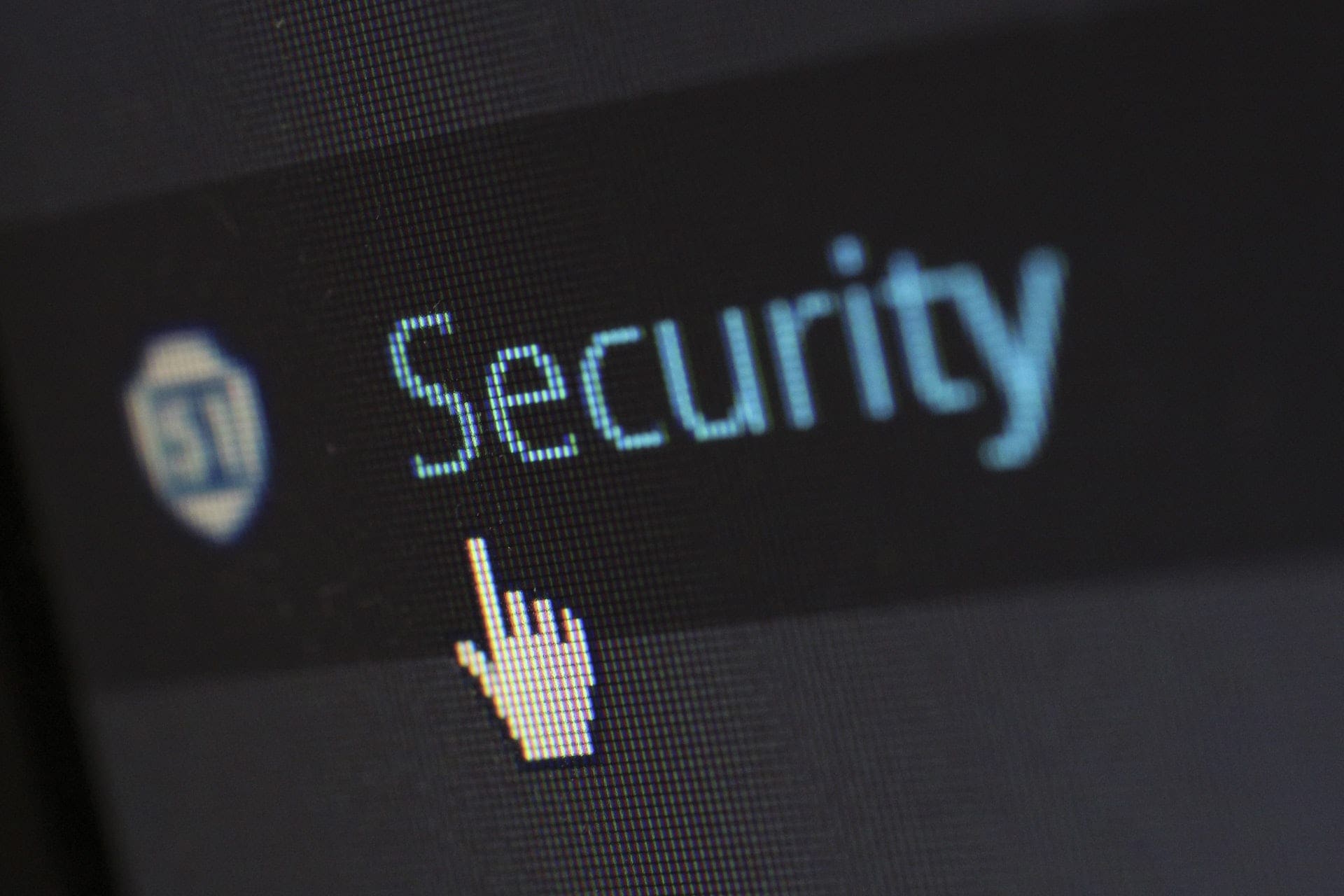 Blog, Tips
The importance of website maintenance for your business or team
Your website is the face of your business. With your prospective customers adopting modern technology, your business needs to follow the trend too. So, it is critical for your business to have a website otherwise sustainability will be difficult. But, simply having a website is not sufficient; you need to ensure it is maintained properly. A website is highly vulnerable to a lot of security risks, no matter the website's purpose or size. A single website attack can simply vandalize your website and destroy your efforts completely. Did you know that there are almost 50 cyberattacks per day? Your website could be next. Take precautions for website security and maintenance before it becomes a victim of a cyber attack.
Security of a website is important to keep hackers and cyber-thieves from accessing sensitive information. The negative impacts of website security breach are immense; no matter what is the size of a business, a security breach cannot be taken lightly. On average, it costs a company over $1.7 million to address the damages from a cyber attack. Cyber threats are becoming sophisticated day by day, thus website security is gaining more importance. Website owners are keen on protecting their website and visitors from dangerous cyber threats.
Signs that indicate a hacked website
As a business owner or marketing professional, you may not know signs that indicate a hacked website. Here are a few signs to look for –
The website looks spammy
There are a lot of broken links or pages
There are several broken images, and images are not getting downloaded from the server
When you hover on a link, it looks spammy and redirects to a different website
The website is showing a warning in Search Results

The security risk to customers: Today customers are quite aware of the potential dangers of the internet, and the related security risks. Consumers know that a small business may not implement the best security practices. So, they are quite concerned about using online stores, and usually strict about browsing. They tend to notice the security seals and certificates on the site.

Slow website or website getting crashed
Still not convinced why your website needs security updates? Here are a few points that will convince you why website security should be your concern –
The threat of Malware: When a website is attacked by malware, the malware is spread to the website visitors. The malware collects personal information like name, email address, phone numbers as well as sensitive information like credit card details, account details, transaction information and more. Serious malware can further crash or hijack the website, adding the website to the botnet of infected sites. It can steal traffic as well as data from the website.
Securing a website is a preventive action that business owners and marketing professionals should take. It reduces the vulnerability of the website to attacks.
By implementing security practices, you can convince your prospects that your business website is trustworthy. Customers are more likely to buy, stay and return to the website.
Loss in Business Reputation: The reputation of your business is really important to grow and sustain in the competitive market. When your site is hacked, it leads to a loss of reputation in the market. Topics like malicious code and website security are sensitive. If your website gets attacked, there is an extremely low chance that a user will visit your site again. Remember having a negative reputation is worse than having no reputation in the market. It also affects the reputation of the business in search engine results. A hacked website gets added to different blacklists by search engines. Thus, search engines stop ranking your business for relevant keywords and you lose potential customers.
By implementing security measures like an SSL certificate on the website, you give it a security layer. These security measures are also visible to your visitors, thus helping build trust.
Loss of proprietary information: Most business owners opt for a WordPress development company in the Bay Area to get a website for their business and use it to collect information significant to their business. Along with the website, they may also have some application or system that may create proprietary information. When a website gets hacked, this proprietary information is exposed and could result in significant losses. Hackers may not only steal but also damage the information. You need to make all the efforts ground up to start the website again after it is hacked.
A business owner or marketing professional can avoid all these extra efforts and loss of information by implementing proper security measures.
Difficult to recover from search engine blacklists: Once a website is added to the search engine blacklist, recovering it can be really difficult. A blacklisted website does not rank in search engine results, and you will lose traffic from search engines. A blacklisted site loses almost 95% of the organic traffic as per research. Website recovery is time and cost consuming, and yet you may not get complete recovery.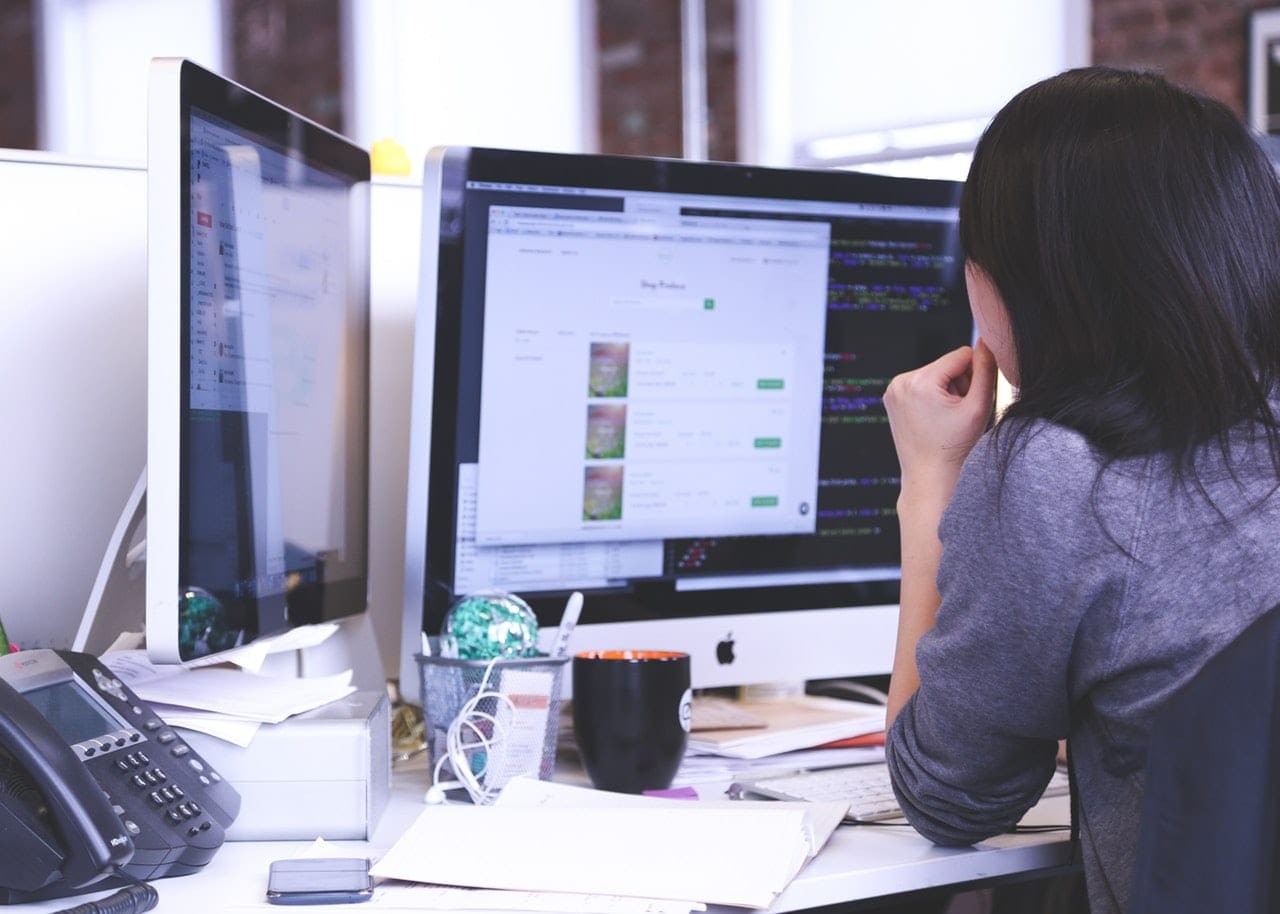 At JRM Web Marketing, a leading web development company in the San Francisco Bay Area, we take website security very seriously and advise the same to all our clients. We offer different website maintenance plans, as well as an option to customize the maintenance plan as per requirement. Our maintenance plans include website backups, website monitoring for suspicious activities, plugin and theme updates, security scans and unlimited service consultation. We also fix errors, do SEO updates, content updates and other graphical changes in the website under the maintenance plan.
According to us, the best line of defense for a website is the implementation of strong security measures on the site. We help our clients make their website safe and secure for users as well as search engines.
Securing a website is becoming more and more important each day. The number of hacking tools, bots, spammers, scrapers, and impersonators is growing, putting your website at risk. Your website is your storefront, and you cannot risk compromising on critical business relationships. A data breach will have a huge impact on customer trust, and it is the last thing you want to have. The longer you take to implement security measures, you are making your website vulnerable to attacks. Be proactive, and secure your website today.