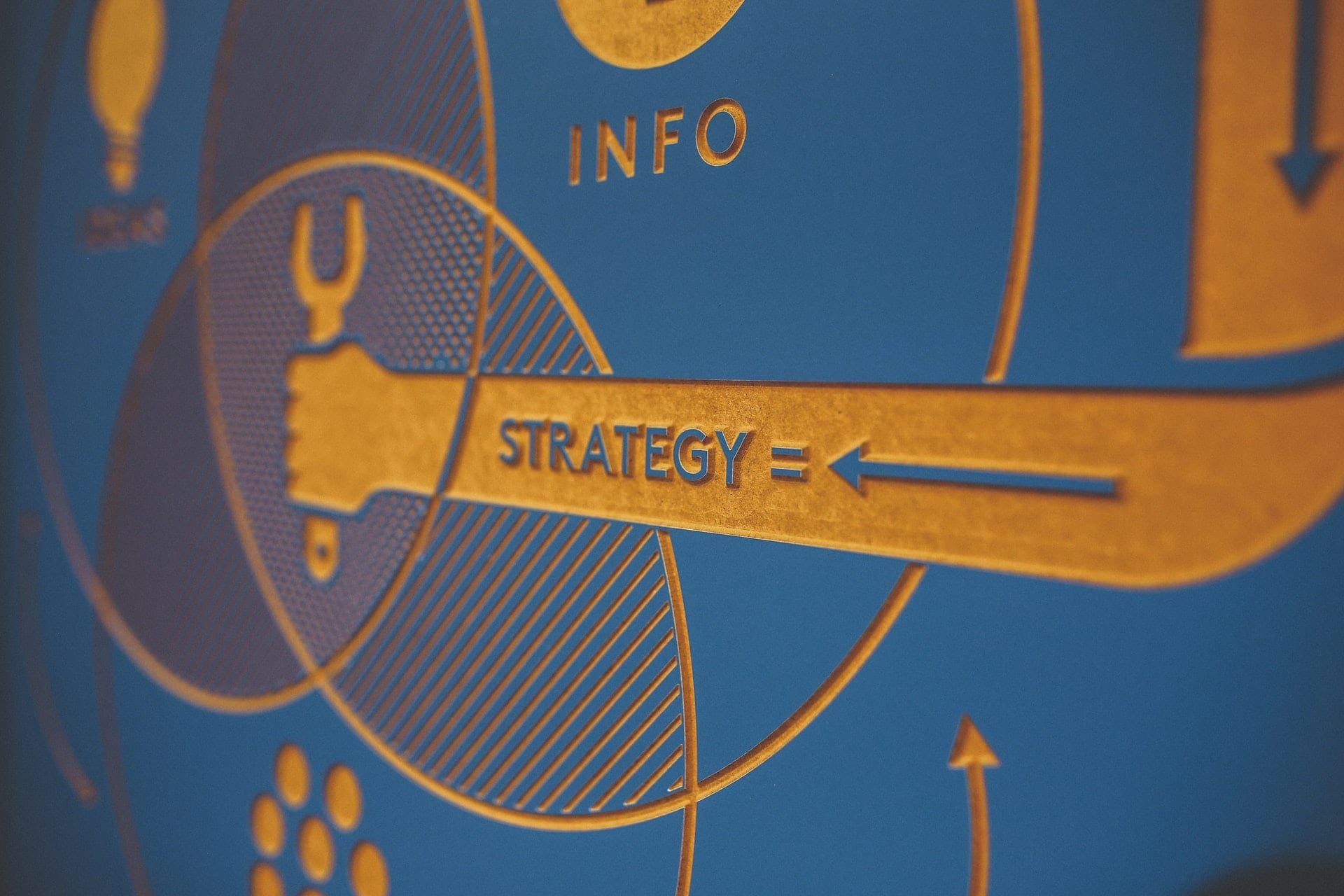 Blog, Tips
The difference between web, internet, online, and digital marketing
There's often confusion about a few terminologies in the marketing world, which most web development companies in San Jose, California experience substantial problems. Think of 'web marketing'. Is it the same as 'online' or 'internet marketing'? Or the latest trend that's currently taking the market by storm – 'digital marketing'. In reality, the three are currently in vogue, chiefly because traditional marketing processes carry little or no value in the real world. The transition was a gradual affair and a requirement in the current scenario. Barring minor differences, these marketing types have a vital impact that would be useful for the world to know.
So where is the difference anyway?
These terms like web marketing, online marketing, and even digital marketing are often used interchangeably; but that's incorrect. In many web design companies in the Bay Area, there is no thin line that demarcates one term from the other. But what most people fail to realize is that lack of clarity can cause significant damage to the overall marketing strategy. In fact, a holistic understanding of these terms will only help marketers frame the exact strategy and put the required effort to yield positive and consistently beneficial results.
The umbrella term is 'Digital Marketing', which includes digital devices, channels, and platforms that would help promote the exact marketing message. One great thing about this is no limits are exercised in terms of sticking to the internet. There are multiple and useful marketing tactics and techniques that web developers in Silicon Valley can infuse under this broader marketing category. Besides, this field is here to stay. How? In reality, anything with a digital foundation is akin to digital marketing, especially when strategies are aplenty, like video marketing, mobile marketing (text campaigns), games, TV advertisements, content marketing (the biggest draw at present!) and more.
Now if we talk about the segment called 'online marketing' or 'internet marketing'; it's actually a subset of the previous category. What many are still caught unaware of is that digital marketing also includes offline ads, available on digital devices. In the case of online marketing, a live internet connection is a must for it to be workable. Think of pop-ups on the websites or simply the offers and discounts or services and you will know the rate at which they have usurped the market. Without technology, internet marketing wouldn't even exist. But the challenge lies in witnessing the exponential growth of the same, only through the passage of time. After all, there would be more innovative measures and marketing efforts in the online mode; like PPC, SEO, SMM, display ads, etc.
In addition to internet marketing, there's something called 'e-marketing'. It's just that few exciting add-ons occur here alongside implementing strategies of SEO and PPC. The focus lies on relationship building with clients. As a result of the so-called 'e' aspect, checking the referral programs, obtaining online reviews, checking email marketing and all such work help gain in-depth customer information. Naturally, marketers can do relationship tracking and management easily. Think of CRM systems and you will know how personalization can play a big role.
Which is better?
This is debatable. Every marketing type has its own set of pros and cons, but without a doubt, digital marketing is currently in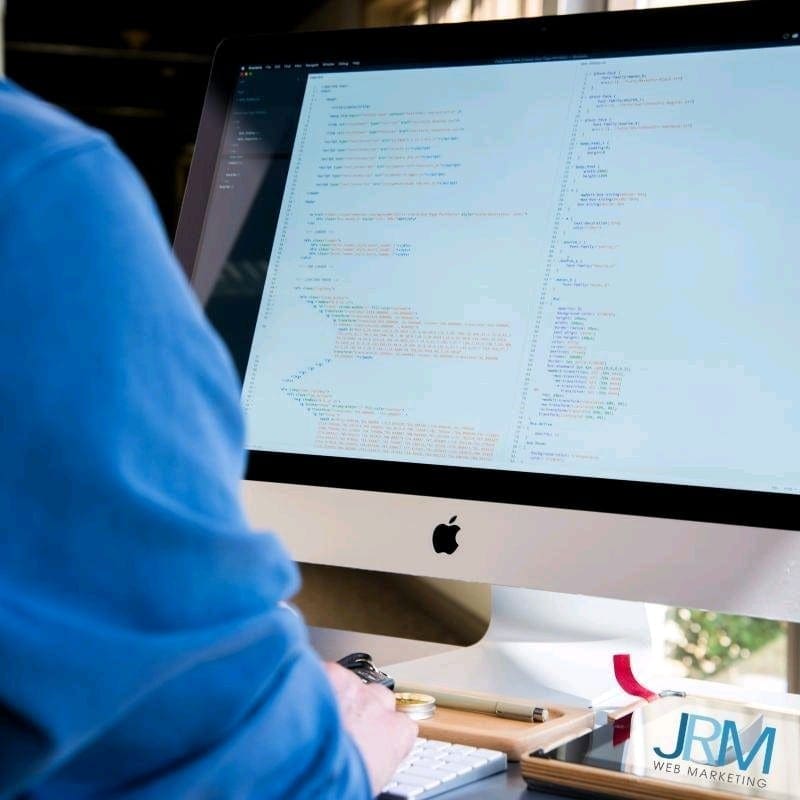 vogue. An example is if you are a WordPress Web Development Company in the San Francisco Bay Area looking for services like lead generation or SEO, an internet or web marketer would surely help you find and attract qualified leads for specified services to help your business flourish. There are plenty of small businesses that can't afford much on initiatives to provide very little return on investment (ROI). If you are keen to begin small with bare minimum budget, you can think of this in terms of using social media, blogging, videos and search engines to catapult your business endeavor and present the message before the public.
On the other hand, digital marketing is a far better option for a plethora of services. In fact, many outsourcing web development agencies in Silicon Valley have a wider scope with several tactics, mediums, and platforms; all under the same roof. And they truly lead by example.
Where should you think of investing?
As mentioned earlier, the requirements vary to a considerable extent. But WordPress Design experts in San Jose would recommend that you spend your marketing dollars on local digital marketing agencies to help your business flourish. Some take an avid liking to content marketing, while others vote for email marketing or website optimization (UX and A/B testing), FB ads, AdWords and so on.
At the same time, personalization of the audience's experience would propel anyone to go ahead with internet marketing in the first place. Also, your business visibility or generating more traffic would surely cause anyone to invest in this rather than think of digital marketing, even when a vast majority of the population would vote for the latter.
Investment plans are largely dependent upon the exact needs and feasibility. Once you know what you need and how much you are ready to spend, your decision making would not be influenced by others.
How does a well-designed and managed website play a big role in marketing?
A survey has revealed that in a time span of 15 minutes, 66% of the population would choose to see a beautifully, rather aesthetically done website with all the necessary information rather than a plain and simple approach. For building your online marketing presence, experienced web designers in the Bay Area know that it certainly goes a long way.
Firstly, the impression that one would get about your business is vital at the initial point. Added to that is the SEO strategy. In other words, proper elements and practices of web design have a lot to do with content published on the website and that further leads to indexing.
Bottom line
Your design and development are similar to a digital face for the business you intend to grow. There is immense competition in the market and you can't afford to lose out in the crowd. Even if it means looking for help from a web development company in the San Francisco Bay Area or professionals who would offer you solid navigation, effective designs, call-to-action buttons; go for it.
Your purpose and intent must be clear and only then you will make the right decision about the choices and marketing strategy.