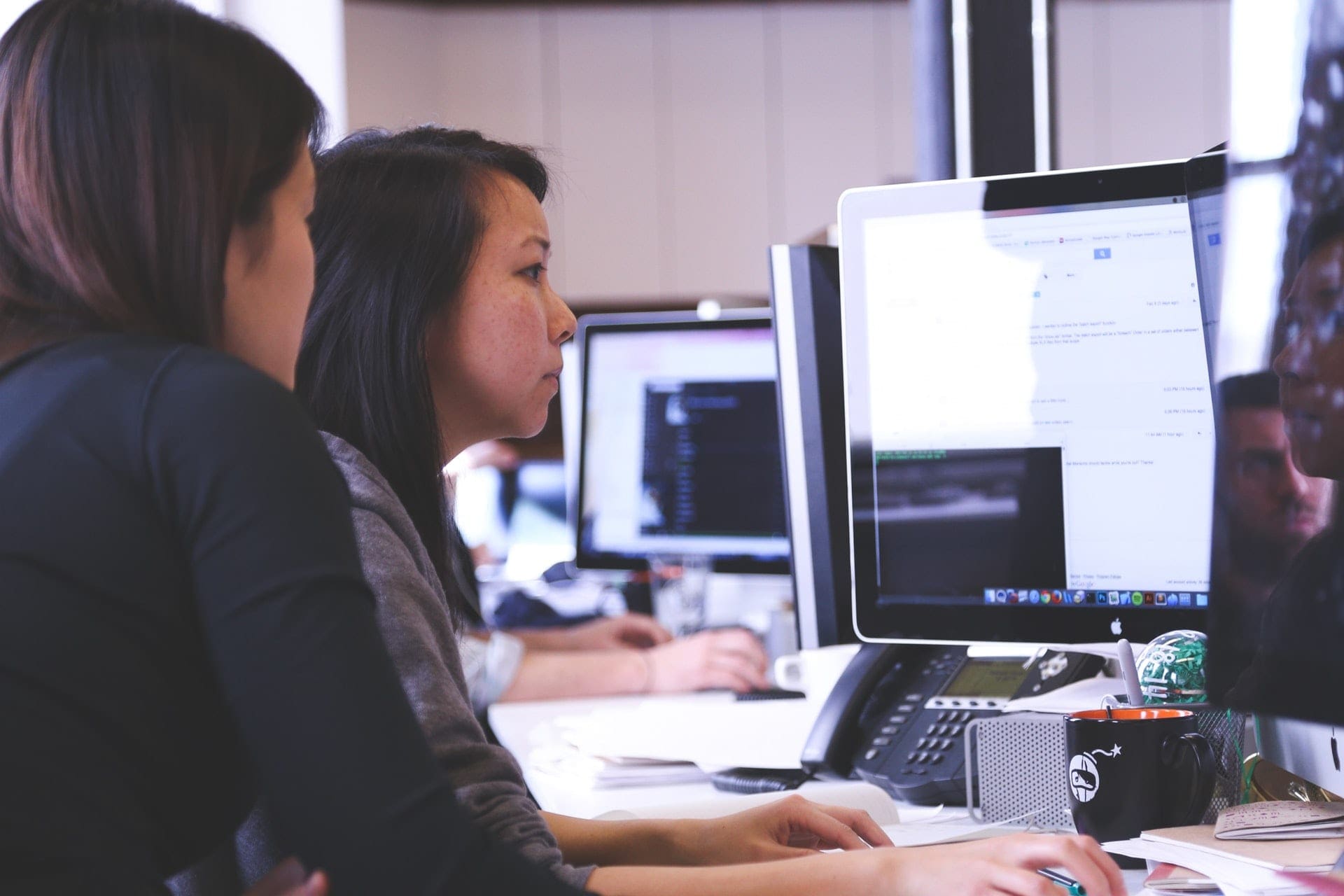 Blog, SEO, Tips
Four Easy Practicals To Help You Pick The Right Web Design Company
With the changing times, it is simply not feasible to run a brick-and-mortar business without any digital promotion. Business owners can no longer rely on the traditional methods of marketing as their prospect audience has become technology and internet savvy. There is a common misconception among business owners that digital marketing is for large size businesses. Well, that's certainly not the case. Today, even local and small size businesses need to adopt the changing marketing trends if they want to sustain in the market. There is a huge marketplace online with numerous potential prospects you can target. By creating a mix of digital and traditional methods, it is possible to bring a trickle of business. Another benefit of digital marketing methods is that it is both measurable and cost-effective. Earlier digital marketing focused on building a presence online and visibility in search engine results. Now, social media platforms have also entered this domain. But, before starting any digital marketing activity, your business needs a website or a website redesign. In case you are debating whether your business needs a new website or not, here is the answer – a website is the face of your business in the digital world. Your website is one of the top things your prospective clients will go to. Some people make decisions based on the experience they had on your website, so it's definitely crucial to have 1) a website and 2) an updated website.
Once you have decided that you need a new website for your business, the next question is how to get started. There are several online tools for website creation that allow you to do it yourself (DIY). Though the process seems simple, website creation is not that easy and time-consuming. Also, most of these tools come with limitations in terms of features, design, and usability. Instead of trying to learn web design and development, it is better to hire a local web development company in the San Francisco Bay Area.
Choosing a web development company in the Bay Area is another challenge but worth it. By outsourcing your web development needs, you can ensure that your website will be developed properly by experts in the industry. It's essential to build a solid foundation for your website so don't just hire anyone, especially if they are cheap. You will get what you paid for. The experts at JRM Web Marketing has seen this many times over the years. If you hire an inexperienced web development company or web developer to build your site then it's possible that you could have website issues due to lack of quality and experience. This could affect your business and cost you a lot more money to fix all the website issues that you could have avoided from the start. If this you, then you should seriously consider step. Hiring experienced professionals will save you a lot of time and money in the long-run, and it allows you to focus on other aspects of your business. This is a difficult step for most business owners and marketing professionals because they are more focused on a quick and cheap solution.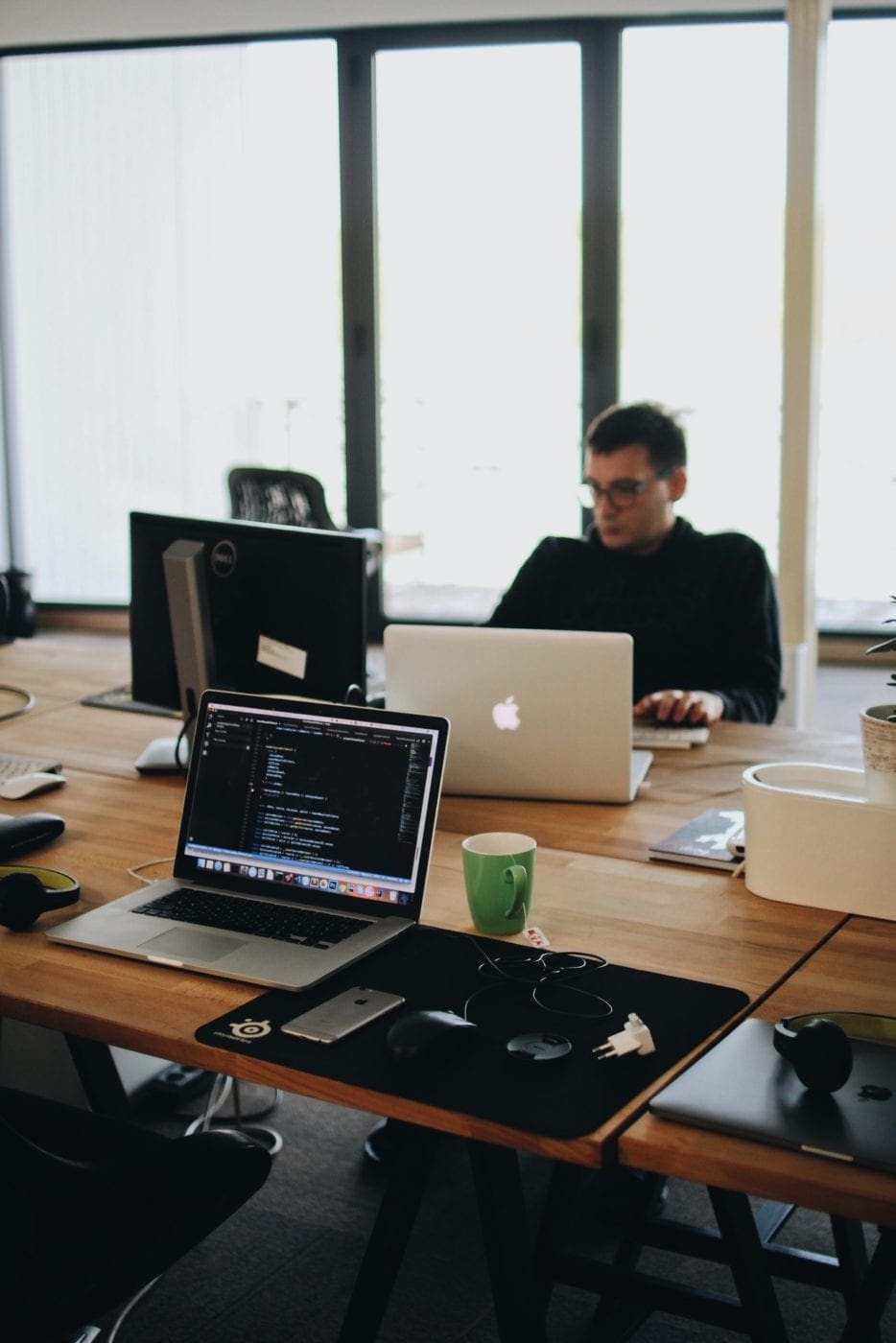 Take your time doing research. You will have to scout for development agencies in your area and then get in touch with them with your requirements. Just typing a website design agency in San Francisco in a search engine may not give you the best solution. You need to research different agencies on multiple parameters and then make a decision. Don't fall for heartwarming pitches or polished approach of the agencies. And stay away from anyone that promises you they can get you ranked number one on Google. A great web development company or web developer will want you to be part of the development process and contribute by explaining your business, goals, objectives behind the website, providing you work samples, references, and more. This will ensure that you have an intuitive website that truly reflects your business. If you are looking to work with a web development company, which we highly recommend, then do a lot of research on the company. You need a reliable and experienced agency like JRM Web Marketing. This company surely delivers to your expectations and have been successful in building a rapport with their clients. They always set a good precedent and start any new relationship with open communication. Jesus McDonald of JRM Web Marketing believes that during a pitch the web development company should understand the expectations and goals of their client and set them accordingly. They believe their job is to help clients make the best first impression in the digital world. Their team of WordPress designers and developers has been successfully delivering clean, modern, and trendy websites for small and medium businesses. WordPress is one of the best content management systems (CMS) for website development as it allows business owners and marketing professionals to manage and maintain their website effortlessly.
Once you have decided to go for WordPress design and development for your business website, the next question is how to choose a company.
Here are four easy practicals to help you choose the right WordPress web design and development company in the San Francisco Bay Area – 
Go to google search and type in, "web design company in [your city]" or "web development company in [your city]"

Pro tip: Sometimes if you go with the default query, [nearby] or [near you], google doesn't always provide you the best companies near your area so we recommend you type in the city or region

Which brings us to our next point! Another great keyword to type in google search is the region of your location

For example, JRM Web Marketing is located in San Jose, CA but if someone types in the region which is the San Francisco Bay Area, it will provide you more companies to research

Now based on your google search results, choose your top five web design companies

You want to choose companies that have an outstanding online presence

Were they easy to find on google?
Do they have great search engine optimization (SEO) on Google?
What are their customers saying about them? Do they have a lot of positive google reviews or other online reviews?

And lastly, once you have your top five companies, reach out to them directly by phone or filling out their contact form

This is a great opportunity for you to test their responsiveness. You definitely don't want to work with a company that lacks responsiveness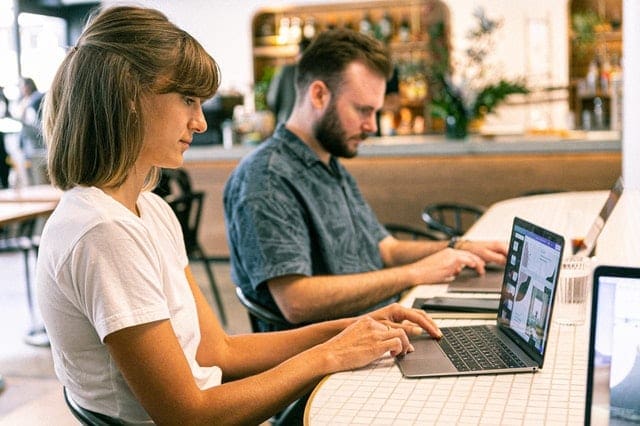 Additional practicals – 
Make a list of features you are expecting on the website. Collect websites that you like in terms of design, color, usability, and features. This will help you define the scope of your project
Gather details about the company's history, previous client base, team size, expertise and more. Talk to them and analyze if your team will mesh well with their team. If they are local have them meet you and your team
Check their recent development work and make a list of observations. The list should include what you like and do not like about their work
Ask the potential web development company to provide you client references. Look for clients from a similar industry as yours or their most recent clients, and see how they have worked for that client. Ask questions like what services are they providing, are they responsive to your needs, what is the after development support and more
Check the website of the prospective companies you are considering. Do you like the way they have developed their website? Is the site responsive? Are you impressed with the overall look and feel of the website? If the company's own website is not impressive, then it will be difficult to trust them with your website
Create a budget for your website project
Take quotes from different web development companies
Compare their cost and the features they are providing on the website. Don't let cost be the deciding factor, you need to understand which company is providing value. You can simply eliminate companies that quote beyond your budget. Ask if there are any fees, hidden or third party charges that you need to pay
Ask about their level of website support and what you will need from the development company post completion of the website. Are they ready to provide on-going support? What is their turnaround time for website changes? Will you have a dedicated person to maintain the website? How will you deal with features that were missed during the initial scope of the project?
Remember, pay special attention to details and ask a lot of questions. Cross-check the content, images and other information you are displaying on the website. Make sure there are no spelling mistakes on the website. A web development company is not just a vendor, they are your technology consultant. They will help develop an online presence for your business, and thus they are stakeholders of your business. So, while choosing a web development company, look for traits you will look for in a business partner. Make a decision only when you are certain that it is the right company to design your business website.