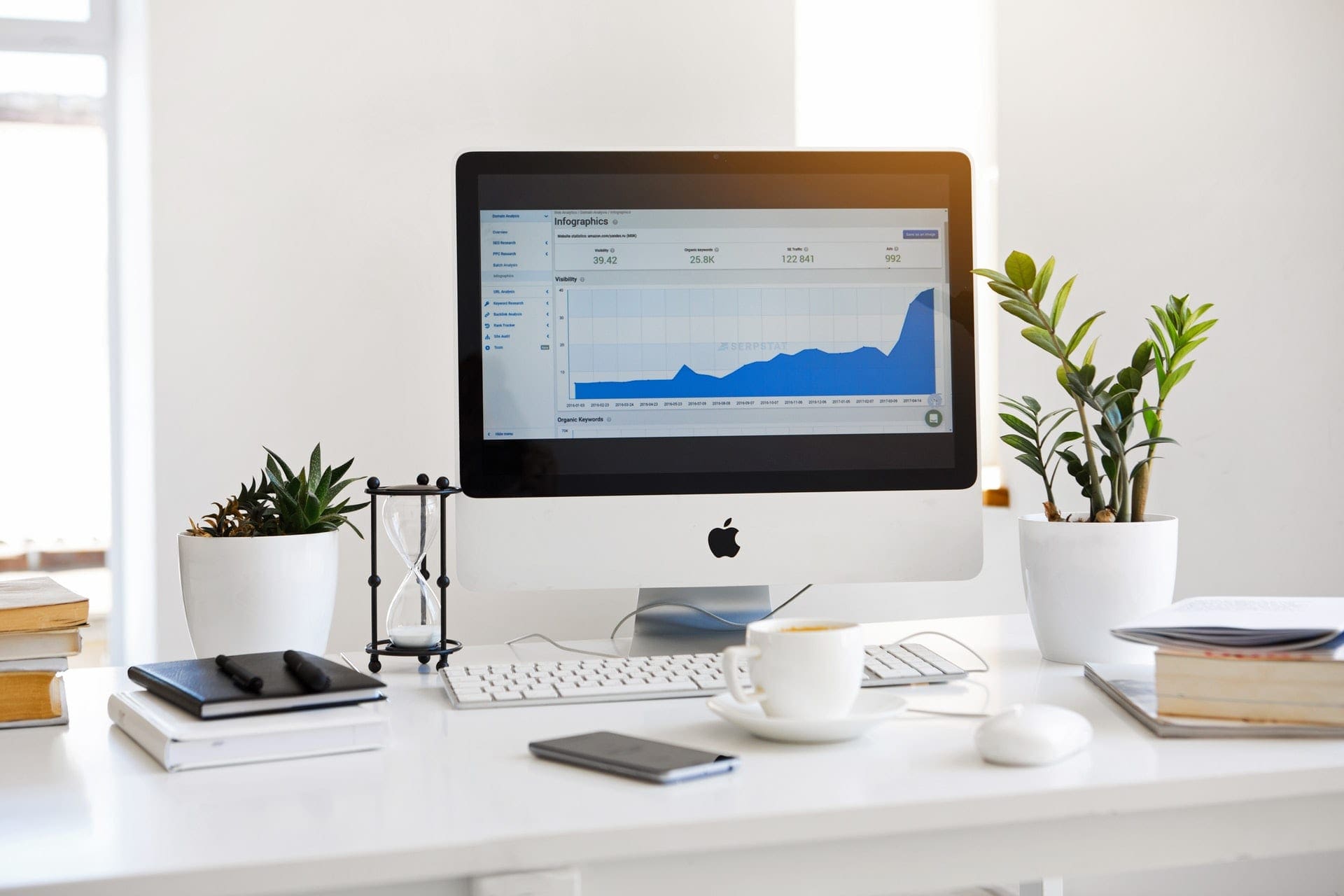 SEO, Tips, WordPress
5 parts of a website that actually brings you more business
Getting the word out about your business can be pretty challenging! With the changing preferences of customers, businesses are struggling to find new ways of marketing their business. The marketing strategy of any business today is divided into 2 parts – traditional marketing and digital marketing. The latter focuses on creating a presence for the business and reaching prospective customers using digital media channels. To mark your presence in the digital world, it is important to have a place where the target audience can read about your products, services, team and more. This is where a website comes into the picture. With WordPress, you can create an interactive, intuitive and dynamic website for a business. So, before you start marketing, look for a web development company in San Jose, California to get a website designed for your business.
By outsourcing web development in Silicon Valley, you allow experts to handle website development for your company. They will tell you about the latest website design trends, features, and means to develop a website that truly reflects your business. But, as a business owner, you are the only one who knows the values of your business and products. Hence, it is really important that you stay involved in every stage of WordPress development of your website. Having knowledge of how different elements of a website can help to attract customers will be an added advantage. You will be able to provide positive inputs to the web design company and be a part of the development process.
Here are the parts of a website that actually affect visitor action, reaction and conversions. Focus on these 5 elements to bring more business using your website:
Navigation – A website should be easy to understand and browse, even for a first time user. The navigation of the website plays an important role in ensuring an optimum user experience. Good navigation allows visitors to access to different parts of the website easily. With intuitive navigation, it is possible for visitors to find what they are looking for on the website. If the navigation is not planned properly, visitors end up getting confused and ultimately leave the website. You surely do not want your prospective customers to leave the website confused and disappointed! Make sure all the pages of the website are accessible through the navigation while highlighting high traffic pages.
Color and Design – If you want your visitors to spend some time on the website, the website needs to be visually appealing. A messy and shabby looking website will simply push your visitors away. Pay special attention to the design elements, images, and colors used on the website. Try to incorporate colors from your business logo on the site to ensure consistency and create a brand impression. Avoid using a light color for text as it is not easily readable. Also, pay special attention to the contrast ratio between background and font color. Avoid making a site with competing color schemes, cluttered colors and distorted images. Talk to experienced web developers in the San Francisco Bay Area and see their previously developed websites. Do not finalize a web developer without checking their portfolio. The longer a visitor stays on the website, the higher are the chances of conversion.
Content – Content is the backbone of every website. No matter how good the design of the website is or how appealing the graphics are, the site needs to have proper content for triggering conversions. There is no point in bringing people to the website and not providing the information they are looking for. The content of a website needs to be precise, clear and easy to understand. It will make the website effective, popular and engaging. Not just visitors, content also plays a major role in the placement of the website in search engine results. With Search Engine Optimization, you will be able to bring visitors to the website from search engine searches. The higher the volume of relevant traffic on the site, the more are the chances of visitors converting to customers.
Social Media Links – A major proportion of your audience is going to be social media savvy. Use the website as a platform to make visitors aware of your social presence. Most WordPress web design themes come with an area for social media channels on the header or footer. Make sure you add your social media accounts to the icons. Also, remove any social media channel you are not present on. When you direct users to your social media accounts, it gives an opportunity to increase the follows of your accounts. When a user follows you on social media, they will be able to see all your posts and marketing activities.
Contact Us Form – One of the prime objectives behind the development of a website is gathering leads. So, the website needs to have a contact us form. You surely do not want your visitors to wonder how they can get in touch with you. Have a properly designed contact us form on the website. You can keep the form on the home page or the page showcasing address, phone number, and map. While designing the contact us form, make sure that the form is short and simple. Visitors do not prefer filling out big forms, so keep it really simple with essential fields. You can also improve the user experience by sending users an email when they submit their inquiry. Along with Contact Us form, also ask the WordPress Web Design company in the Bay Area to design a creative thank you page. Once a visitor fills a form and submits it, they will be redirected to the thank you page.
In the digital age, people have become visually oriented; you need to make your website appealing, intuitive and creative to capture the attention of your visitors. A clean website with good quality graphics and meaningful content can impress visitors. Remember, these visitors are your potential customers. You do not want to leave any chance of impressing them and making a mark for your business. A website can be an investment or an expense, depending on the way it is made. If a website is unable to get conversions, you will certainly feel it is an expense that could have been avoided. Get an expert to design and develop a website for you.